Our Charity Mission

We are committed to supporting mental health and the profoundly restorative effect that nature has for those living with painful personal challenges. Raising awareness. Providing support. Helping to stamp out stigmas, one step at a time.

Our mission has always been to inspire, connect and uplift people through fragrance. And so, our work with mental health charities over the past decade is a natural evolution of this mission. To help nurture vulnerable members of the community. To help young people talk about their feelings. To create gardens where people can discover the restorative effects of nature.

To date Jo Malone London has donated the equivalent of over $2 million to our mental health charities globally, helping to raise awareness and stamp out stigmas. We are proud to extend our charitable program to Canada focusing on the health and wellness of people living with mental illness. Providing support. Empowering people to recover. Reconnect. Grow.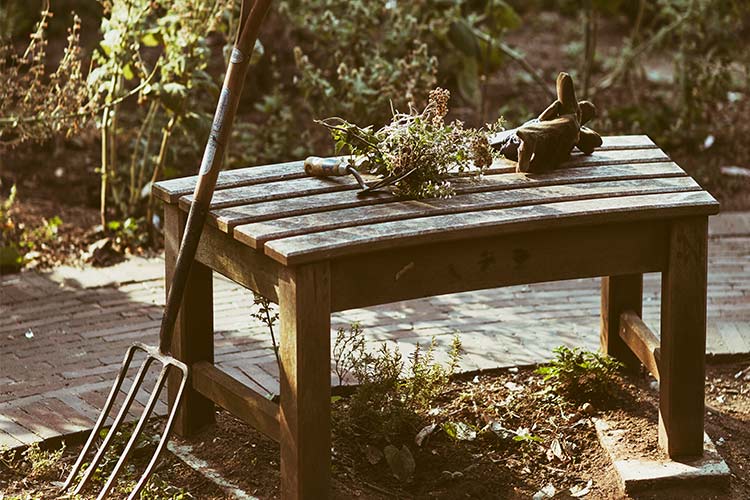 Celebrating 10 Years Supporting Mental Health
We are as dedicated now as ever and are thrilled to announce the launch of the Shining A Light On Mental Health Foundation, supported by Jo Malone London. The Foundation supports individuals and families affected by mental health problems through dedicated projects with inspirational charities. We are also furthering our

commitment to mental health by donating $2 million globally between Monday 10 October 2022 and Monday 9 October 2023. This includes a $1 million donation to our new global charity partner, UNICEF, and a further $1 million donation divided across local charities through our Charity Candle Collection.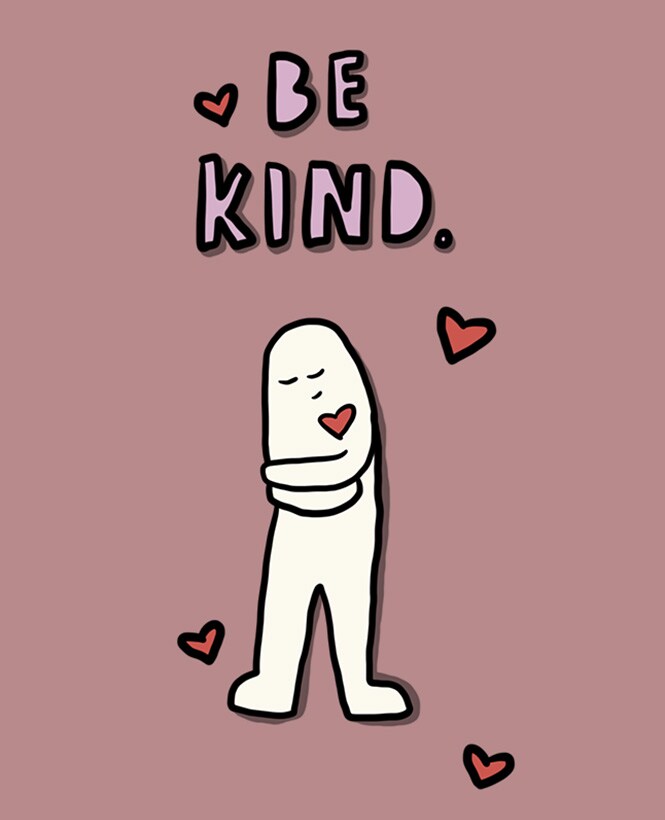 Meet Adwoa Aboah. As a mental health activist and the founder of non-profit organisation Gurls Talk, she truly embodies our brand values of kindness, optimism and courage through her organisation dedicated to the mental health and well-being of women and young girls globally.

Working to destigmatise mental health conversations and foster a supportive community, Gurls Talk provides safe spaces both on and offline for young women to openly share, listen and support each other without judgment or shame. Through weekly podcasts, live events and an online community, the non-profit has reached millions globally.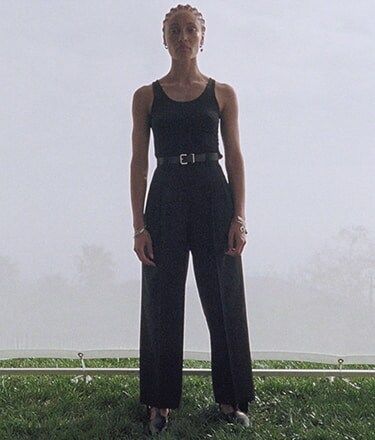 We are committed to funding programs that help those experiencing mental health challenges, focusing on: awareness, prevention, support and treatment. Our Charity Home Candle, White Lilac & Rhubarb, is designed to help stamp out stigmas, one step (and candle) at a time, allowing us to continue to fund mental health charities.
For each White Lilac & Rhubarb Charity Candle sold in Canada during this campaign, commencing on July 15, 2022 and while supplies last, Jo Malone London will donate 70% of the purchase price, less tax to Progress Place - a mental health organization that empowers people to live and thrive in society. Specifically, to support the development and execution of an Indoor Vertical Garden.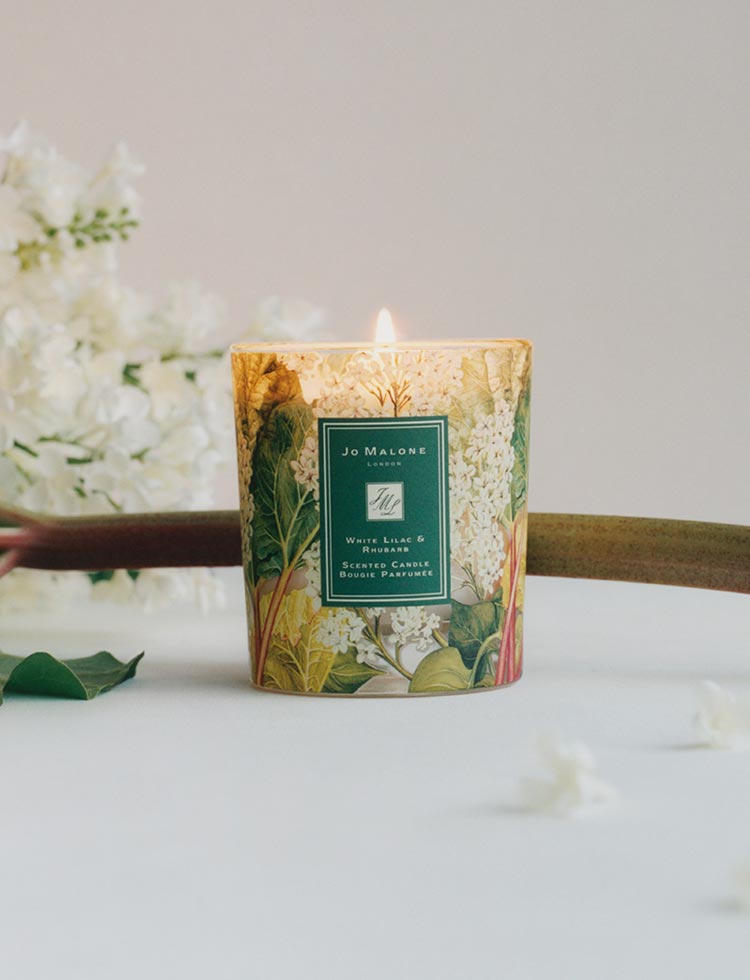 Love Letters From Britain
'Love Letters From Britain' uncovers the stories behind luxury brands making a positive difference. A film produced by BBC StoryWorks Commercial Productions, exploring how we at Jo Malone London are shining a light on mental health, supporting those living with mental health problems and empowering people to recover, reconnect and grow. We are proud to have supported United Kingdom Thrive for nearly a decade, alongside other inspirational charities and their dedicated projects to raise awareness and provide support.
Thrive's mission is to harness the power of gardening to transform lives. We have partnered with Thrive to reimagine The Old English Garden in London's Battersea Park. The film shows how this once-neglected gem has been transformed into a blooming hub for the community, cared for by trainee gardeners who live with the challenges of mental health.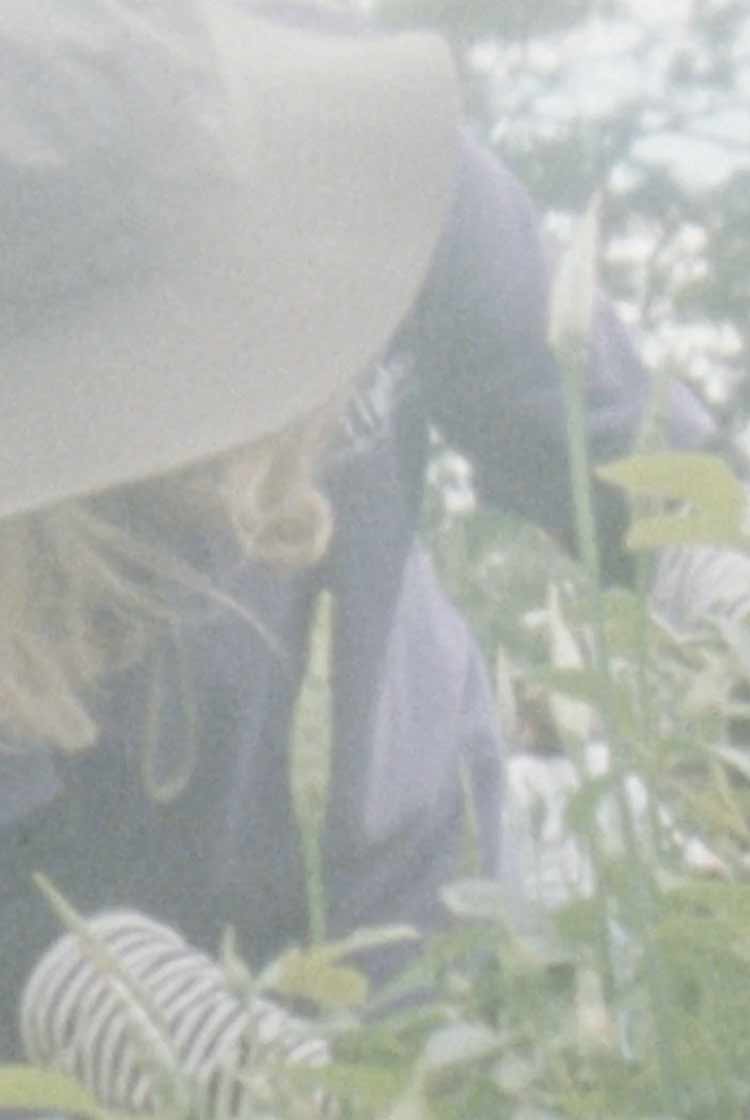 Progress Place believes that recovery from mental illness is possible when it involves the individual in a community – one that offers hope, respect, and opportunities for personal development. Combining a comprehensive network of services that includes employment, education, recreation and housing, their innovative approach to psychosocial rehabilitation is progressive and world-renowned. Mental illness need not be an obstacle to fulfilling one's dreams. Progress Place is committed to helping people stay out of hospitals, achieve their personal goals and contribute to the communities they live in.
Progress Place offers many Health and Wellness initiatives that help Members feel physically and mentally healthy. As part of these initiatives, we are supporting the development of an indoor vertical garden which will supply fresh produce for it's in-house Café Unit where members and staff prepare and serve nutritious meals daily.

Gift Wrapping
The perfect present, all wrapped up
Samples
Try something new with your next order
Free Delivery
Scent with love, on us