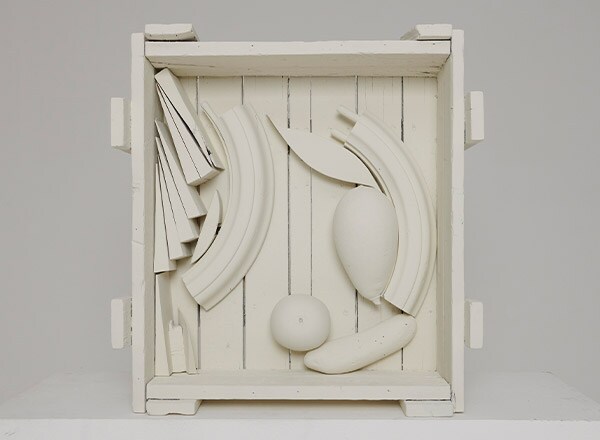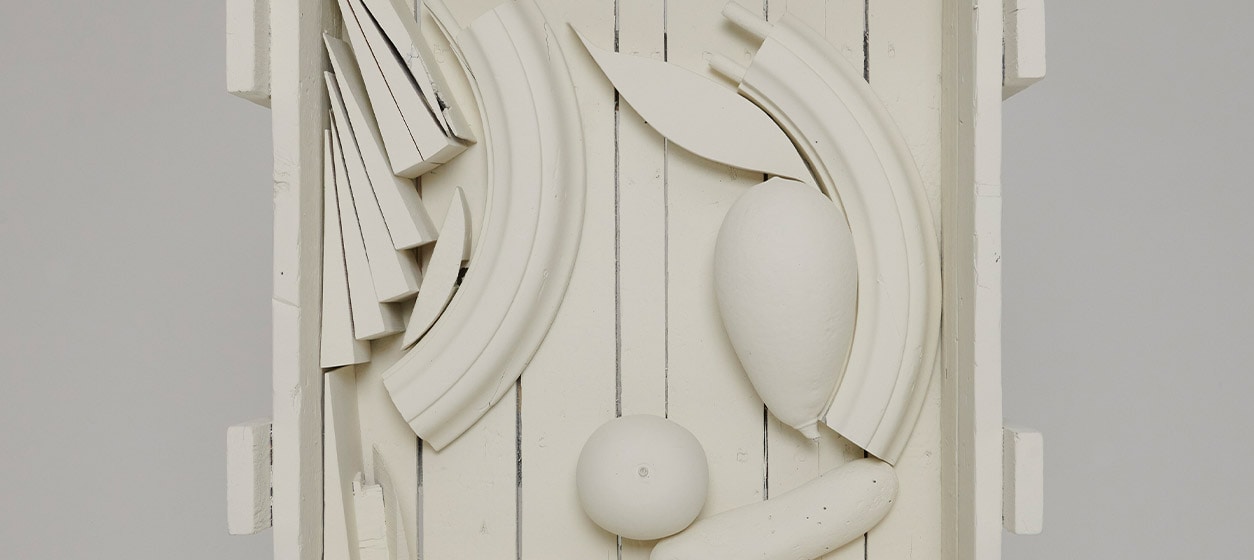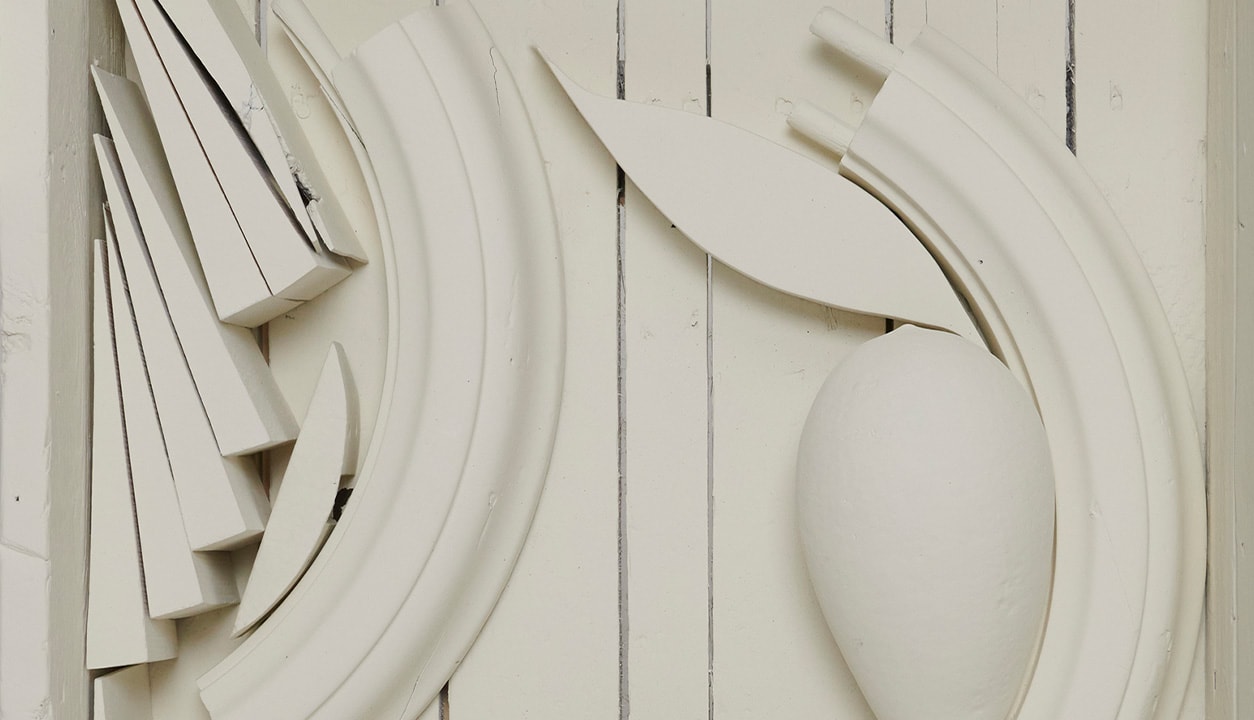 Invited by the niece of the owner, Gustavo Tavares, while on an artist residency in the country, she foraged for pieces of reclaimed wood from a barn on the grounds of the garden and used them to create the sculpture, 'Still Life (Villa Pancha)'. "I wanted to do something classic, with a sense of timelessness," says the British artist who is currently based in Zurich. "But also, something that would also suggest transformation. So, my mind went straight to the garden, a place where a significant transformation takes place in spring."
For the Jo Malone London Spring Artist Series, she contributed a dream-like and playful study of nature and romance, consisting of a self-portrait set amongst a collage of wild florals. "At first, it was anything that I could get my hands on as no one was sending anything," says Summerton about her search for flowers during the lockdown. "And then a friend told me about a local florist, who had a cuttings patch that they grow themselves, which was a bit wilder and more interesting."
The sculpture, in which found objects such as wooden door wedges and dried higüero fruit gourds are first painted white and then arranged carefully within a frame made out of a wooden crate, is a modern take on a classic still life painting. "Still life's are interesting to me because they depict commonplace objects and scenes from everyday domestic life," says Parr who does not shy away from the Villa's colonial past. "I saw the process of extracting and shipping these objects back to Europe as a kind of reverse journey and an effort to dislocate histories and to present us with a new trajectory loop." The monochrome white of Still Life (Villa Pancha) references white linen, which is "known for healing, but also transmission and rebirth," says the artist.
"I wanted to do something classic, with a sense of timelessness, but also, something that would also suggest transformation. My mind went straight to the garden at Villa Pancha in the Dominican Republic, a place where a significant transformation takes place in spring."